About Astrid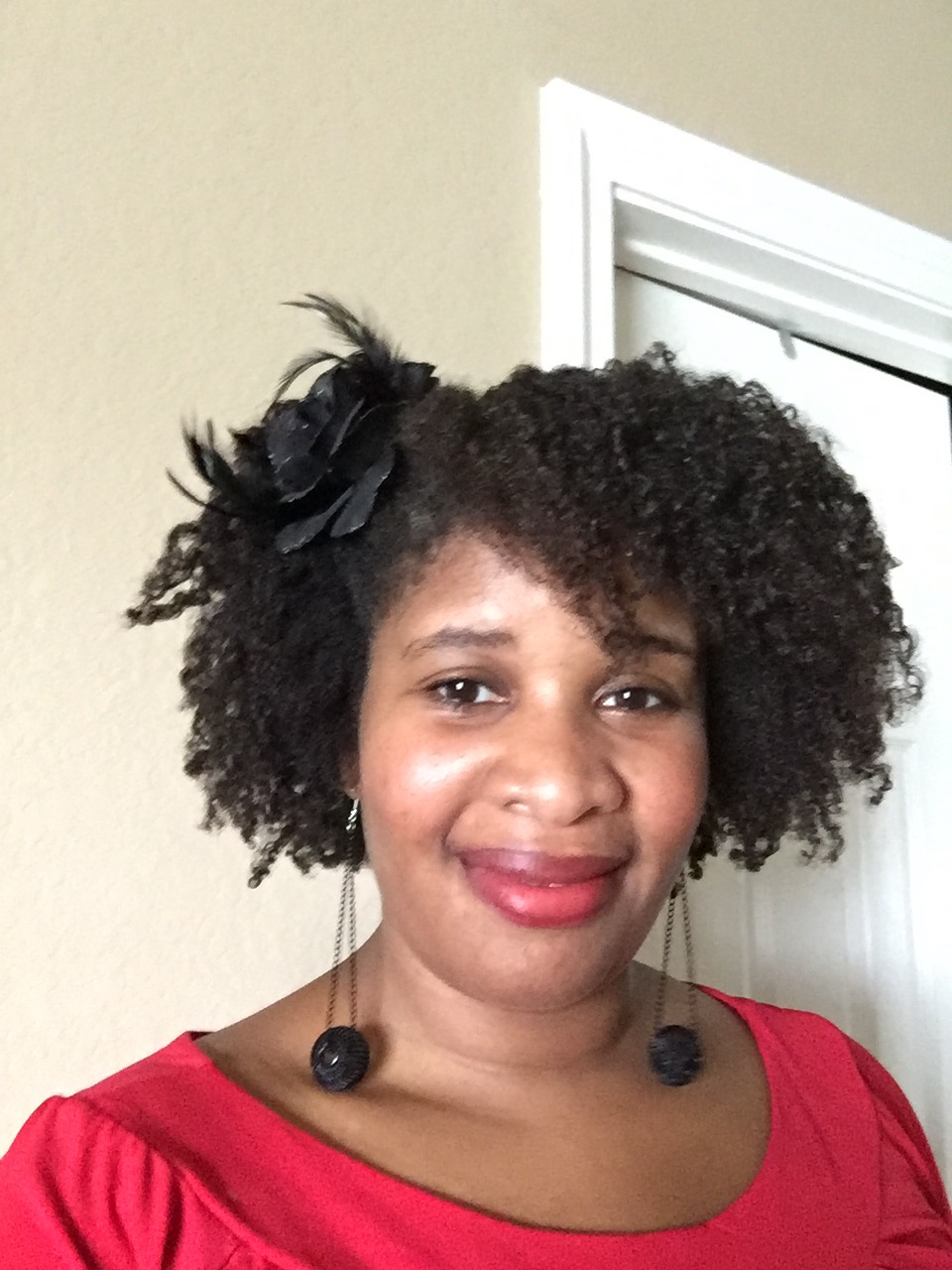 My Background
I started academic life at Baylor University where I studied Psychology, Neuroscience, and Linguistics with plans to become a neurosurgeon. But, I fell in love with social science, changed plans, and went on to the University of Houston where I received a Masters in Anthropology. I did thesis work studying diabetes and had my book published in 2015.
While in graduate school I started to code in my job as a data analyst, and grew to love programming and computer science. After progressing into more senior data analyst positions, I left to learn how to become a software engineer at The Iron Yard Academy.
Since then, I have worked at large companies, startups and not-for-profit orgs. For me, its about mixing and matching computer and social science and working on projects that serve and amplify people and causes. I am currently attending University of Houston-Victoria for Masters in Computer Science and Math. I am also a panelist for the podcast >code.
What I am doing now
inspired by Derek Sivers version of a now page.
I am focusing on building a drupal site for Tech For Justice. This will be the foundation of our JusticeHub project, meant to bring together people who are interested on working on tech projects that give more access to justice. I am new to drupal, so it is learn as I go for me.
Christmas will be at my house this year, and since I have been busy completing finals and working on building a drupal site, I have a lot of cleaning up to do. I am about to start work on an article about the superhero series,
Luke Cage
, which means binge watching for me next week in between the cleaning and the Christmas.
This was last updated December 17th 2016
Want to see a little more about me?

Learn to code with me podcast interview